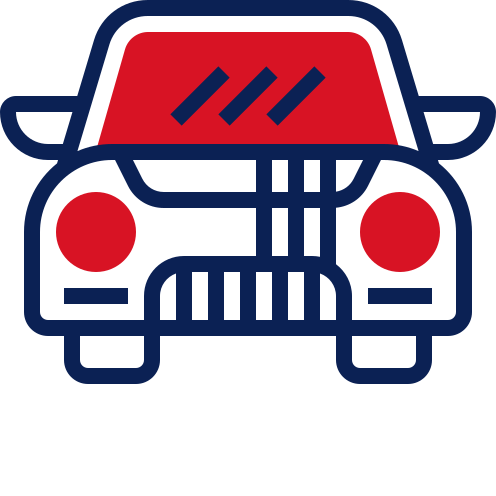 Full Service Oil and Lube is a preventative maintenance program designed to maintain the safety of your vehicle.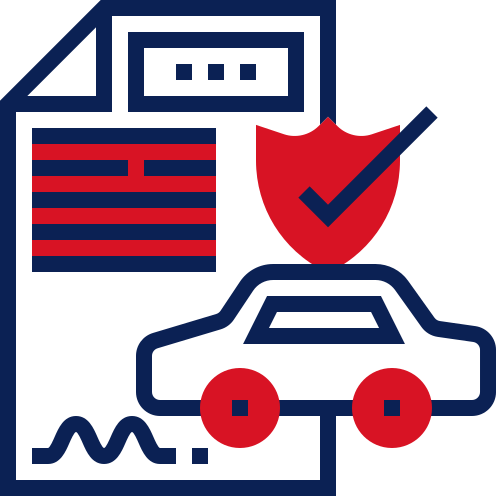 Tire rotation and balance helps protect tires against uneven wear by moving the tire location on the vehicle.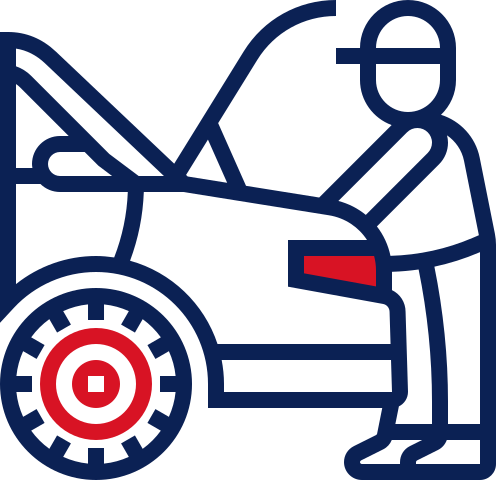 Our certified mechanics can repair and complete maintenance on your brakes no matter what your brake system needs.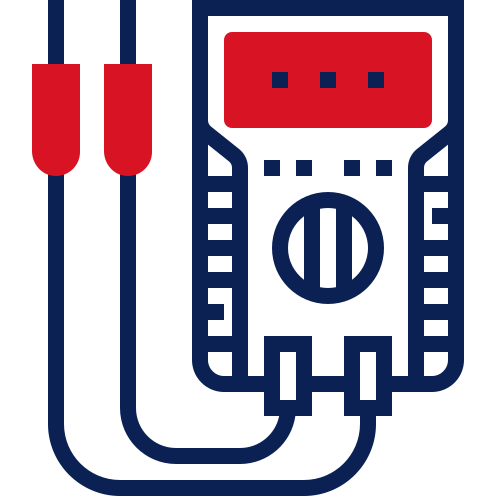 Offers complete Engine Diagnostic services through our scan tool or code reader to an On-Board Diagnostics connector.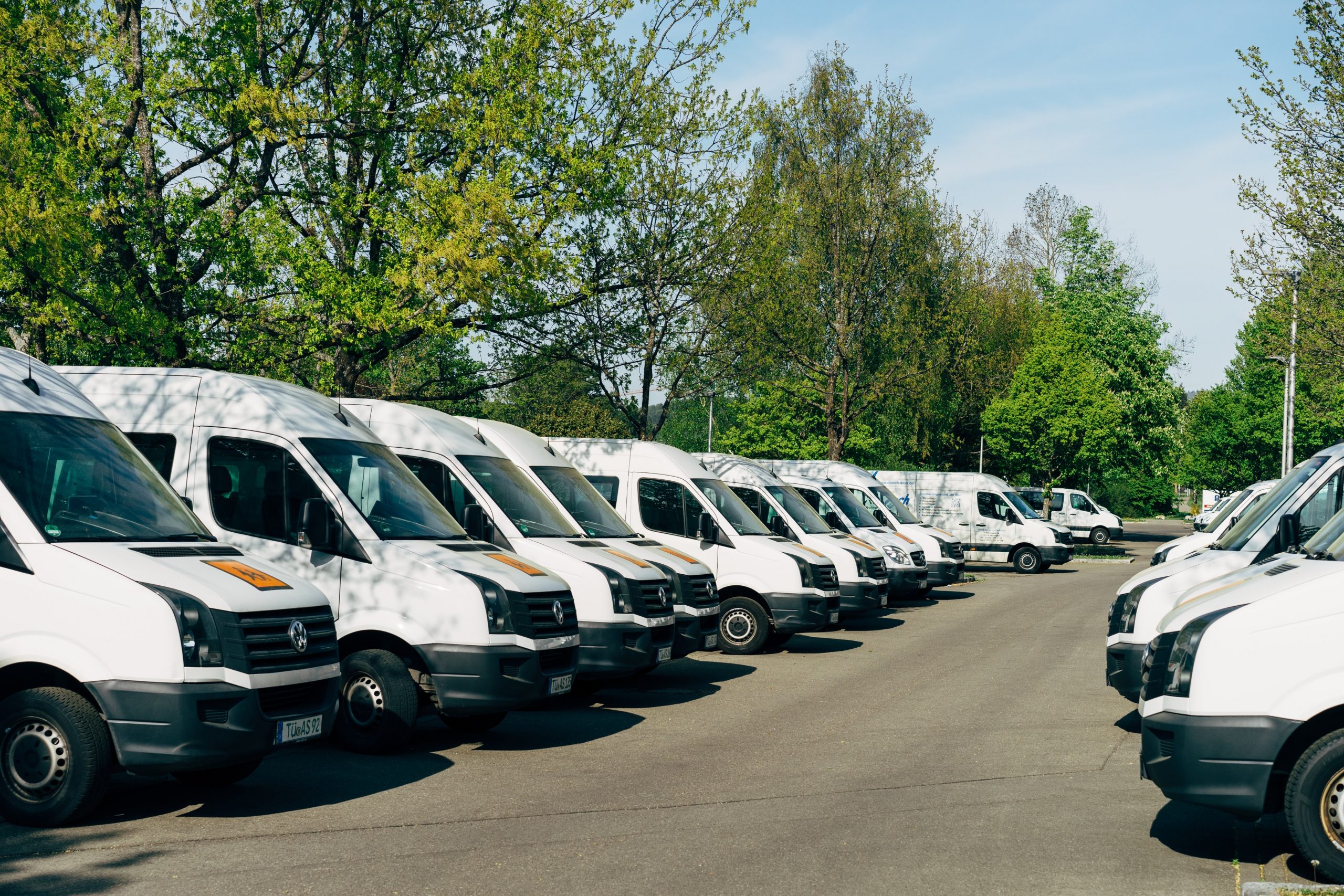 Provides a comprehensive maintenance program that addresses all aspects of maintaining your fleet, including oil changes, preventive maintenance, and mechanical repairs. "Auto Repair Shop" realizes the importance of providing a full range of fleet management services to assist company's in achieving an efficient, economical and cost-effective approach to operating their vehicles.  We can customize a fleet maintenance program that will meet your requirements in maximizing the life of your fleet vehicles.